OUR CULTURE
Search success means
standing out
_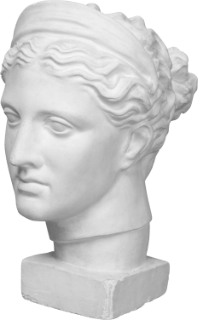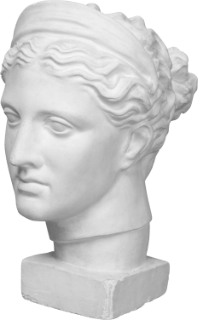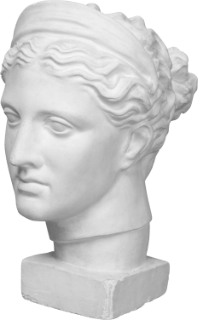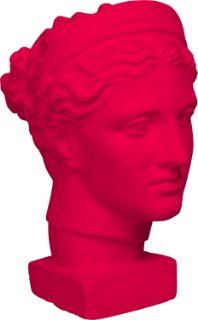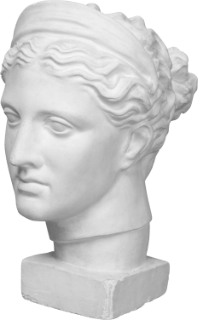 What we do isn't magic,
it's science.
We've carefully built a team dedicated to defining the future of search, and we give them everything they need to break the boundaries of what's possible.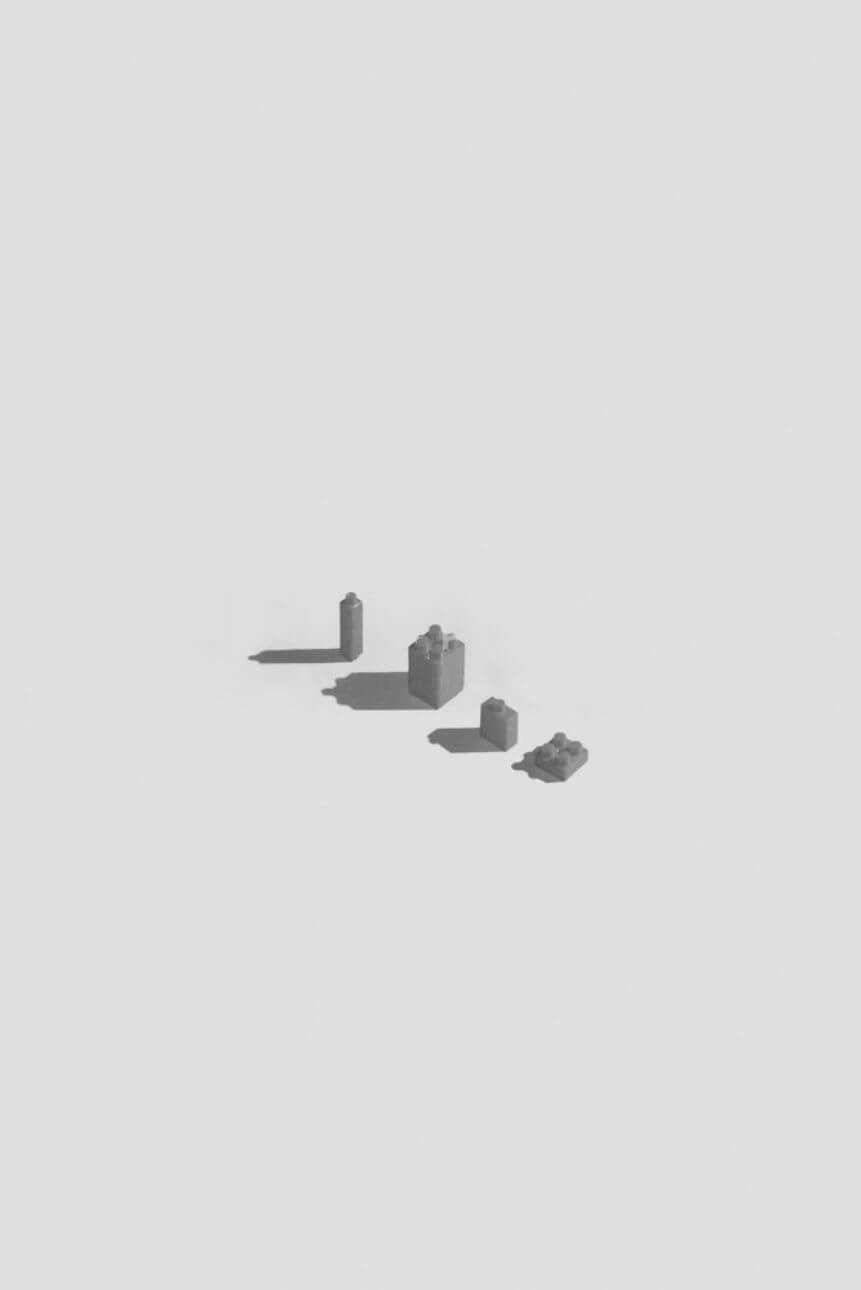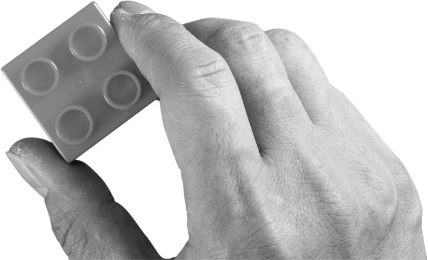 Team spirit
Our work is groundbreaking and it takes a team to break ground. Our people are the best at what they do because they push forward together, learn from each other, and celebrate unique ideas at every step.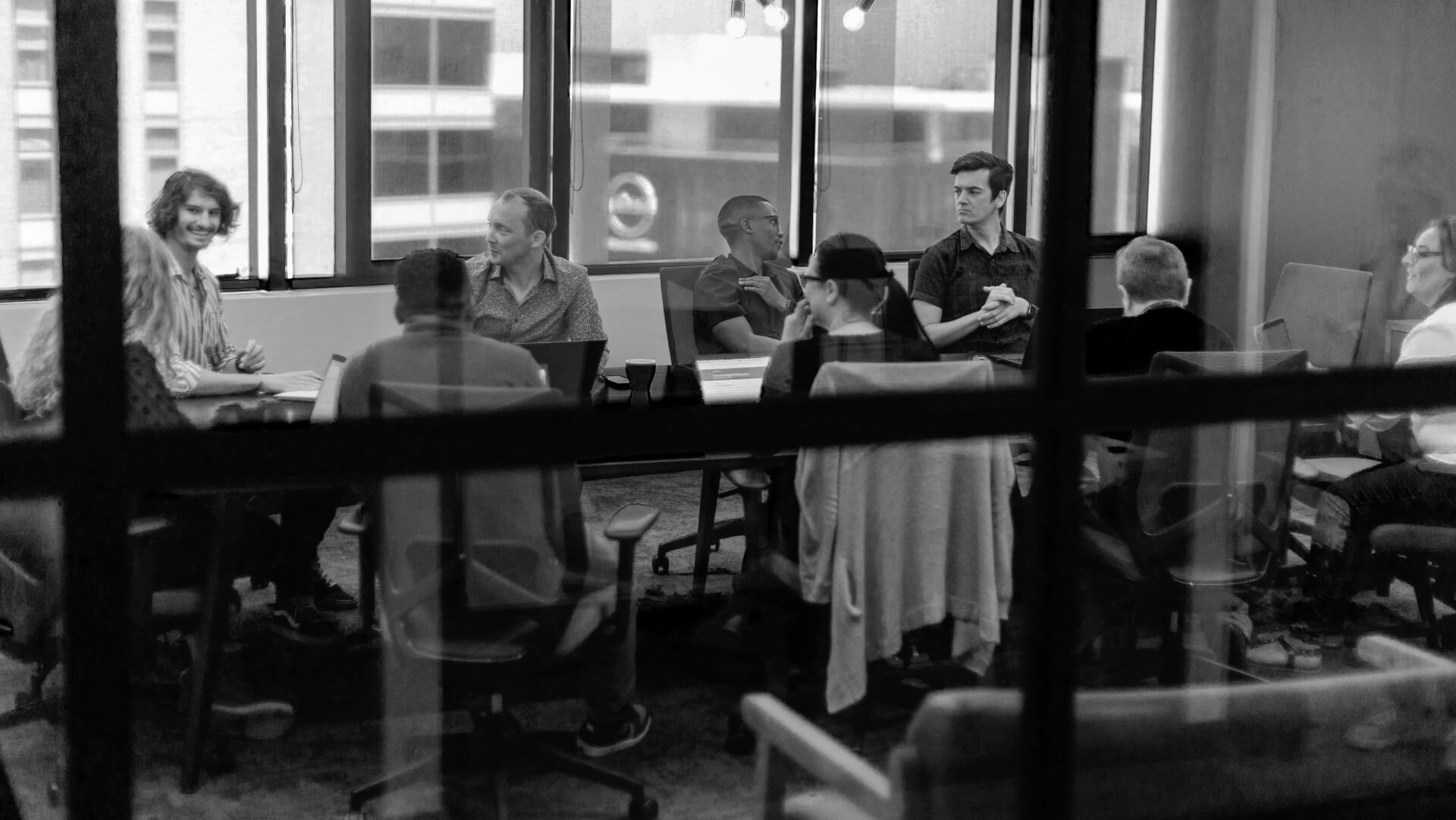 Environment
We work in the most beautiful city in the world. And we take the time to enjoy and appreciate it, because it helps us grow as individuals and as a team. The work benefits when we're having fun, so we make sure there are plenty of benefits at work.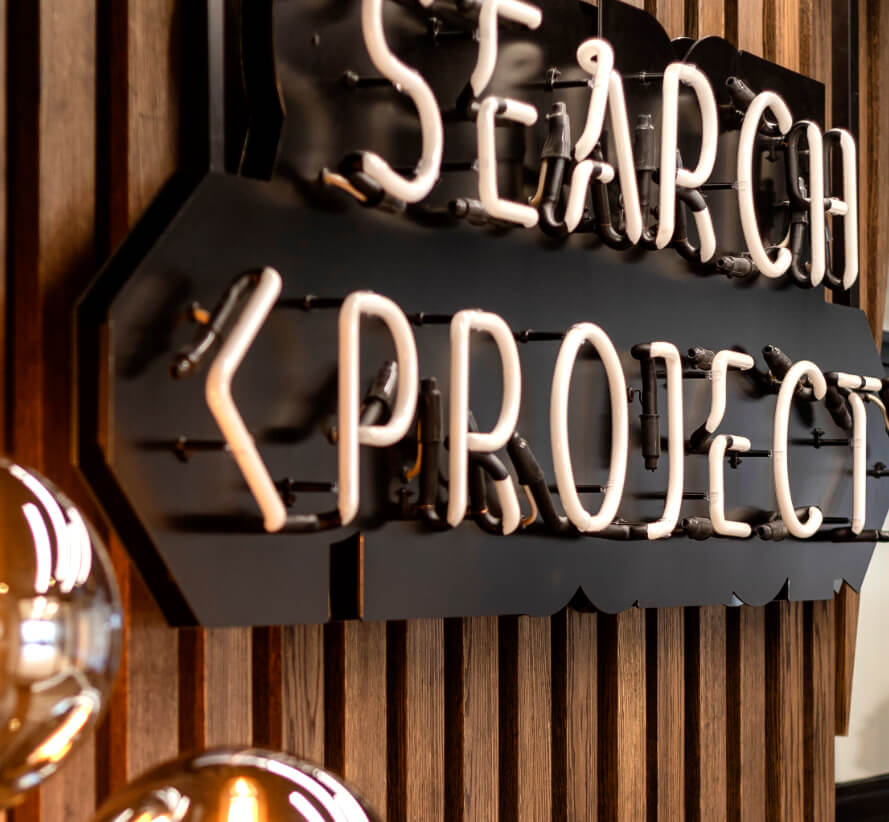 Energy
Our team is made up of people who want to make their mark, and drive the industry forward. We keep a steady pace, we motivate each other to keep moving ahead, and we reward success and celebrate victories.